Niu Mingming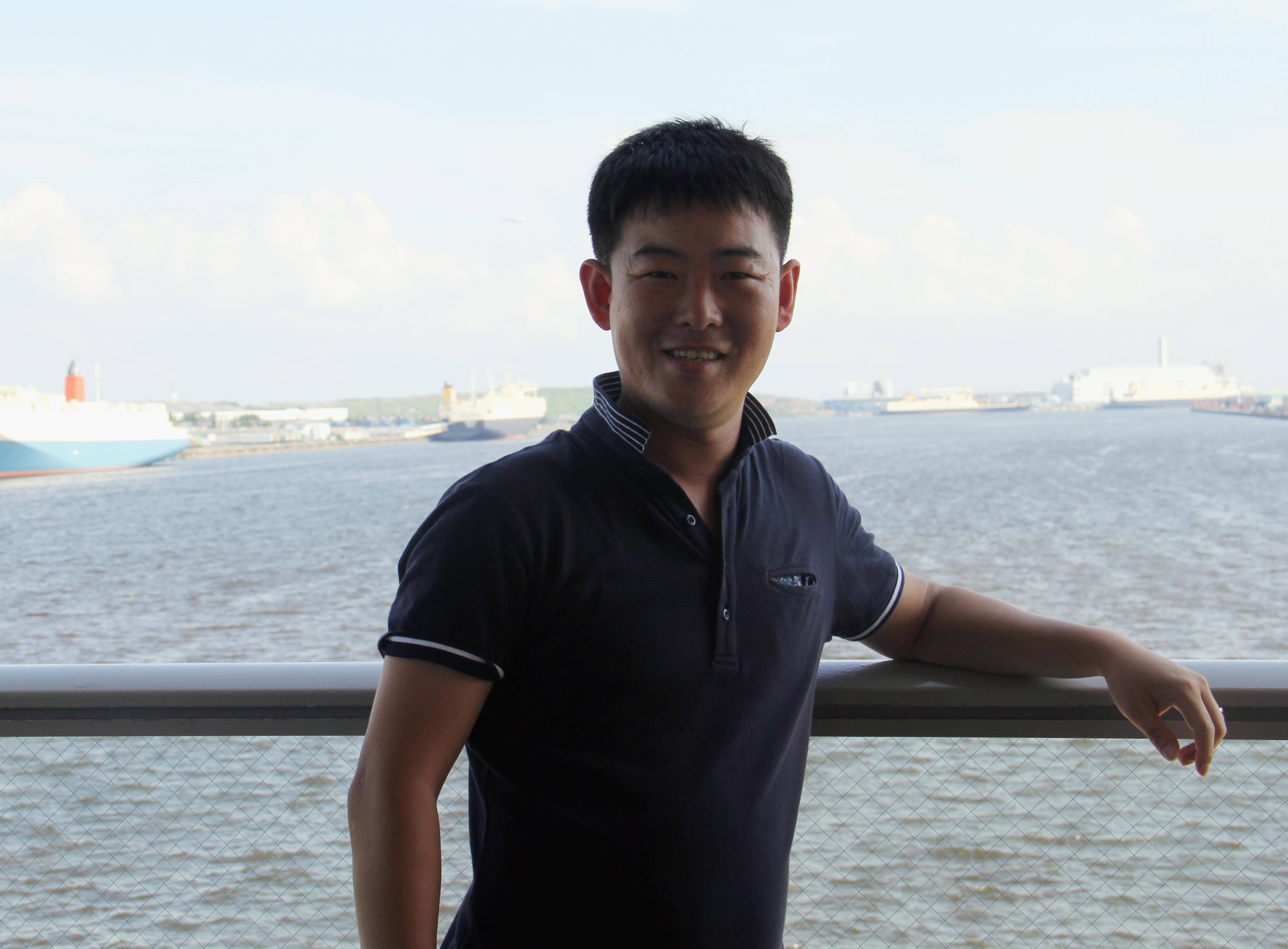 Biography
Miu Mingming was born in China in 1980. He obtained a Master of Fine Arts degree at The Royal Academy of Fine Arts of Gent in Belgium 2009-2011.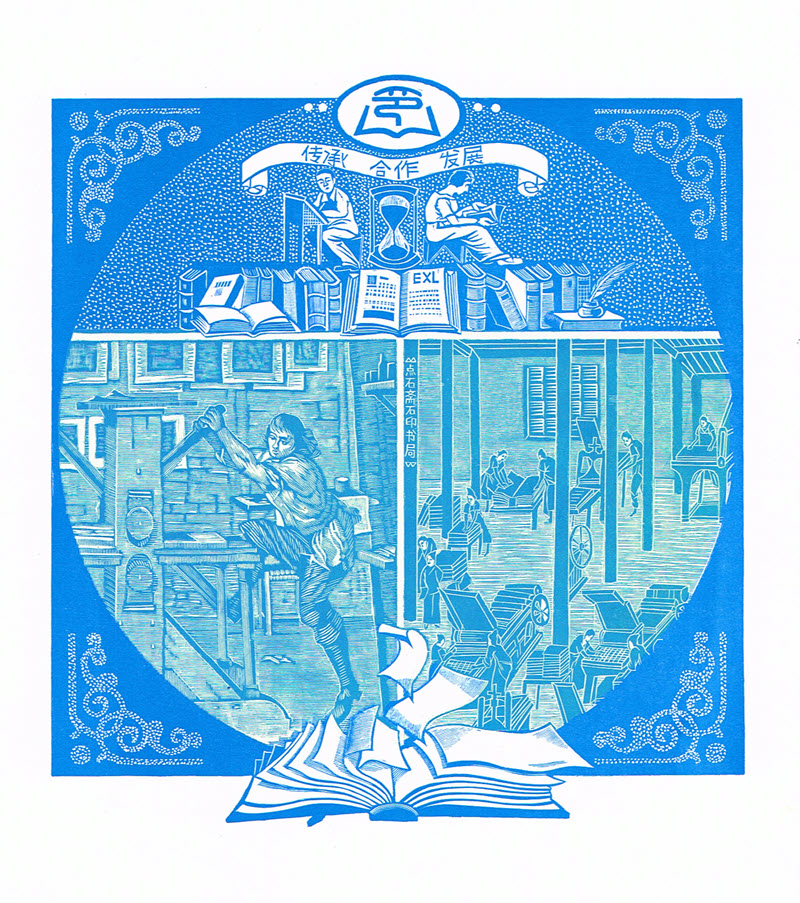 Now he is currently a lecturer graphic at the School of Arts and Design Beijing Institute of Graphic Communication China. He is a member of Graphia Belgium, member of Beijing artist association and executive director of Chinese Exlibris Society.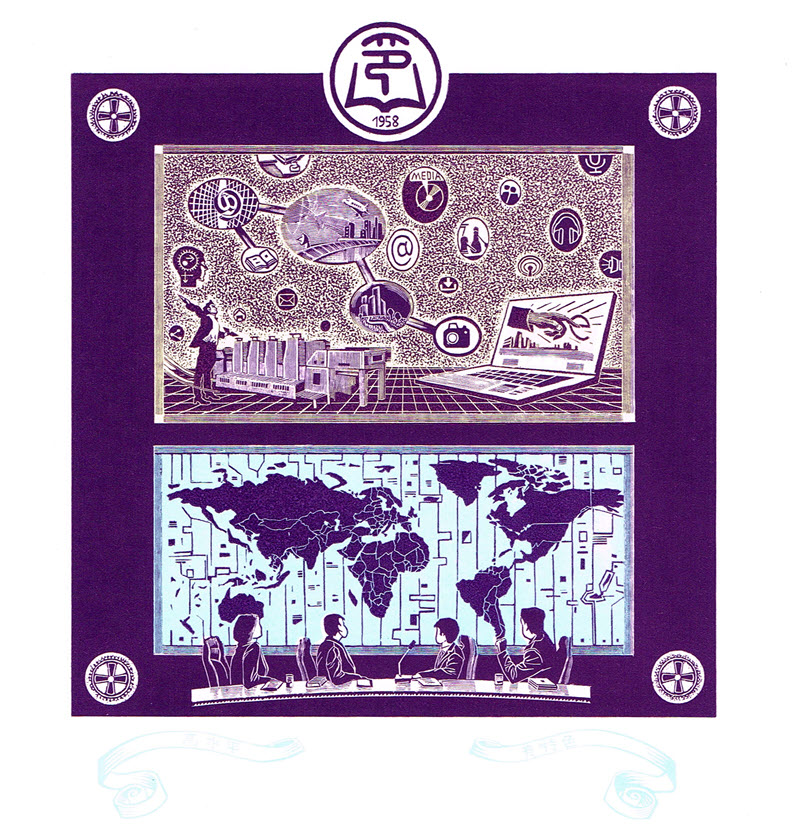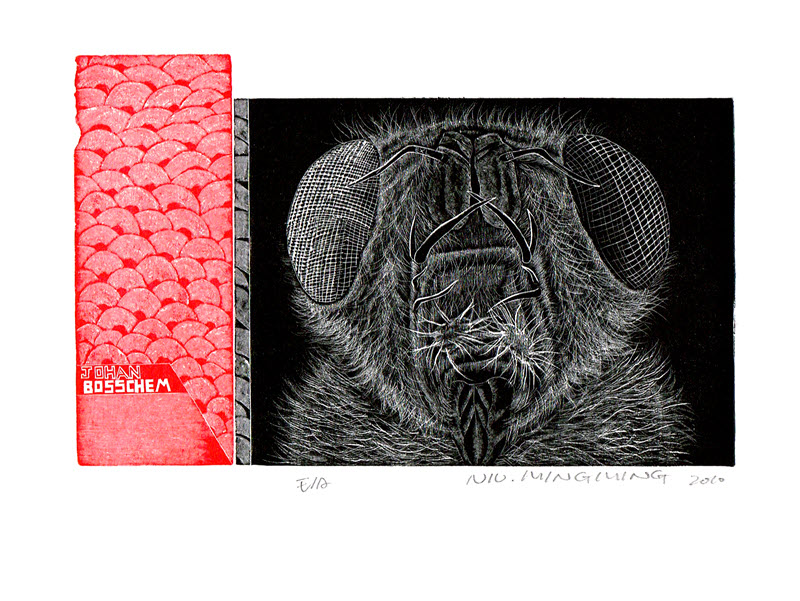 He held four times a solo exhibition. He participated in 24 group exhibitions world wide and was awarded 5 international exhibitions. He lives and works in Beijing of China.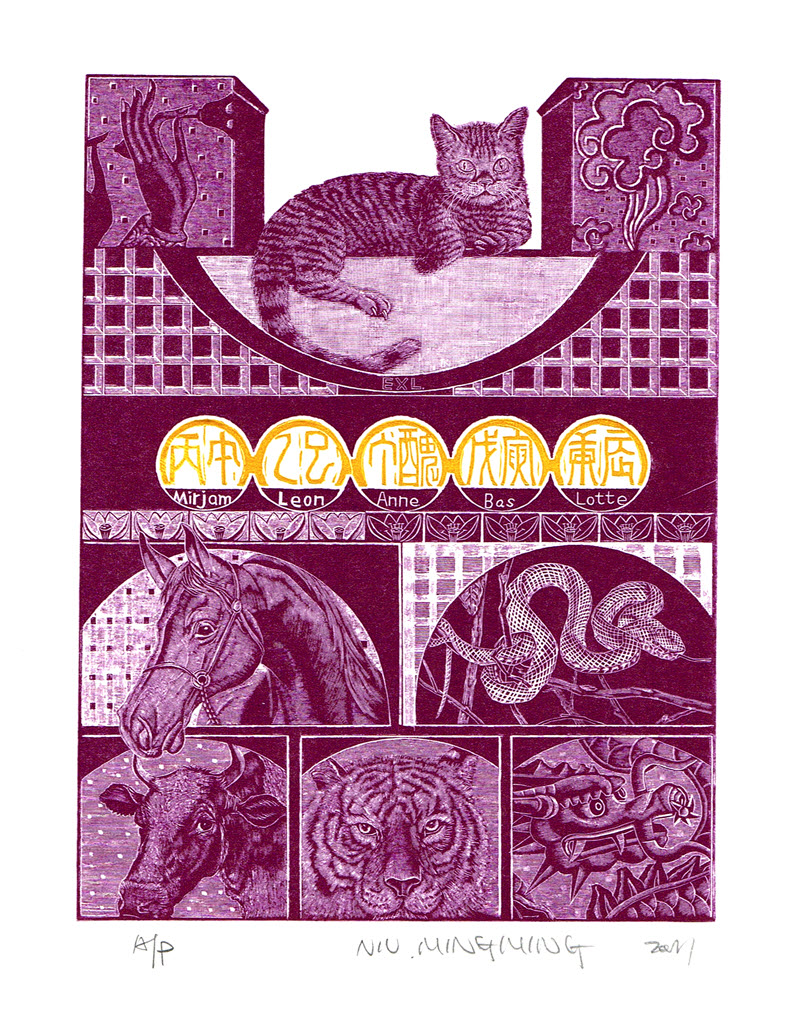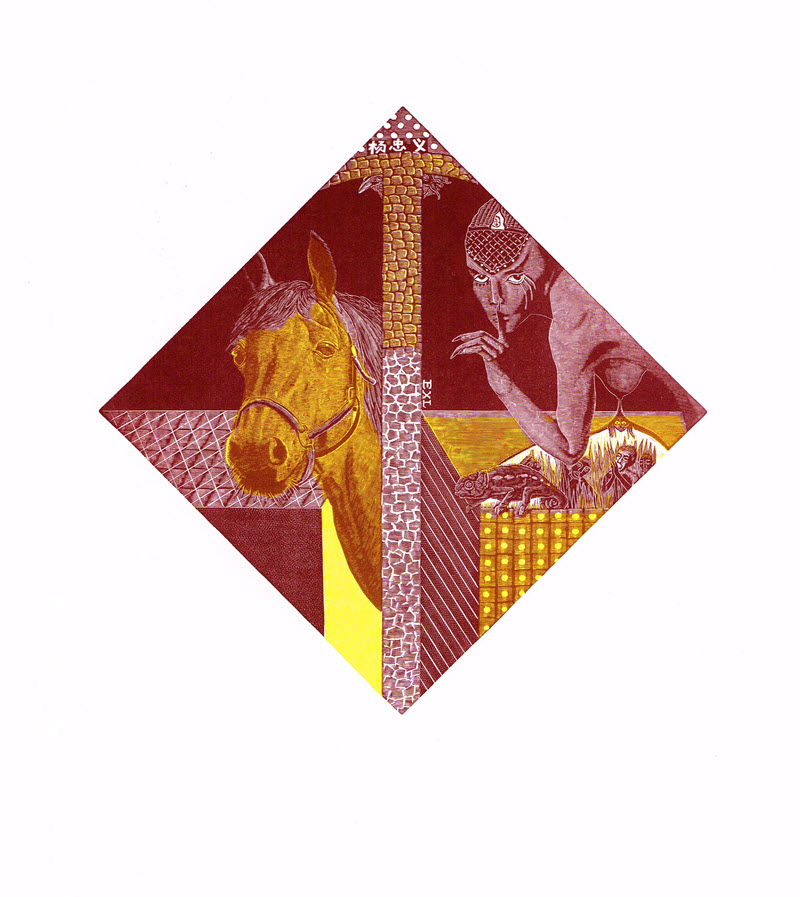 He obtained the honour prize of Albin Brunovsky from FISAE in 2014.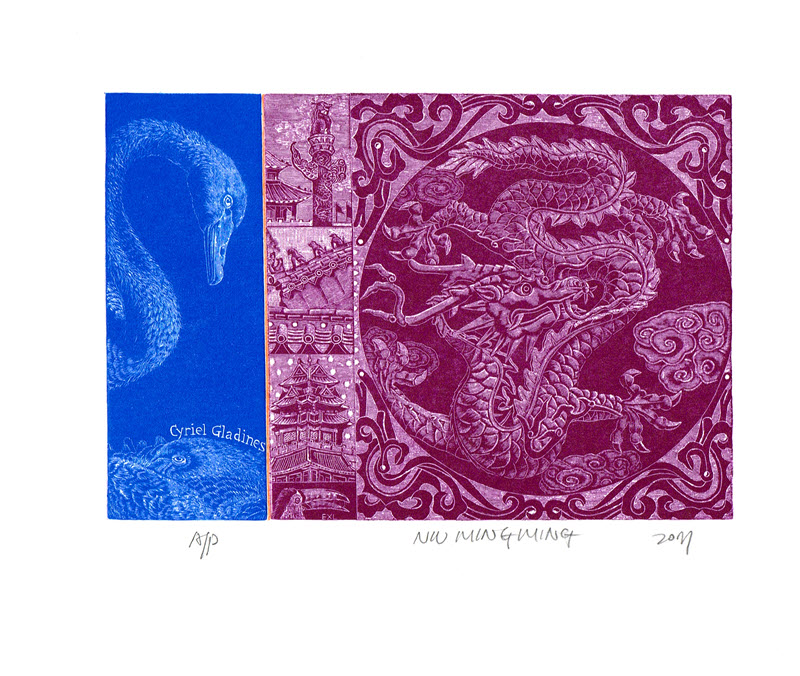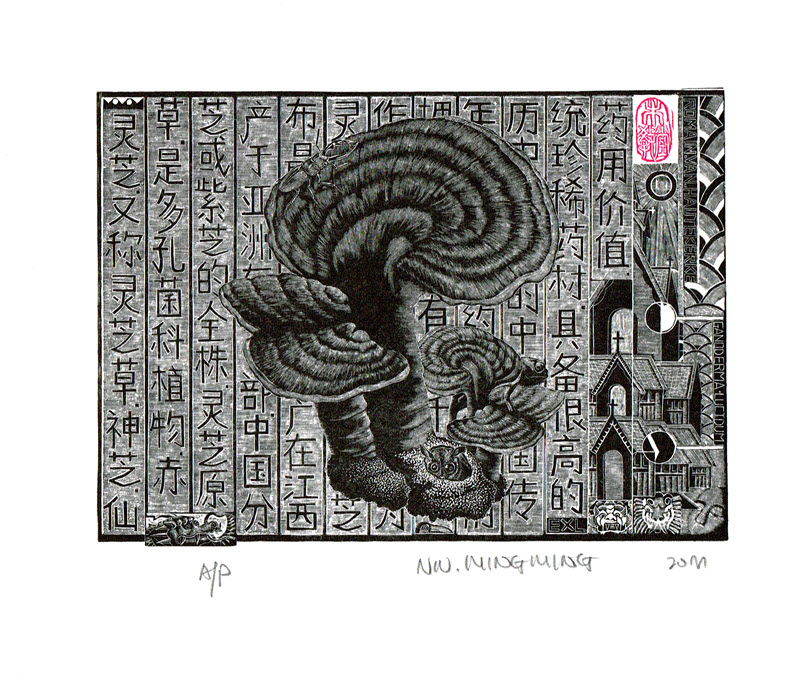 He hes finished 103 exlibris until today.