Sustov Roman Nikolaevich
Education
graduated from Minsk Art College
graduated from the Belarusan Academy of Arts (Department of Graphic)
worked in the Academic Art Painting Studio of the Ministry of Culture of the Republic of Belarus
Member of the Belarusian Union of artists (department of Graphic art)
works as a teacher and master of printmaking in the Belarusian Academy of Art (Department of Graphic)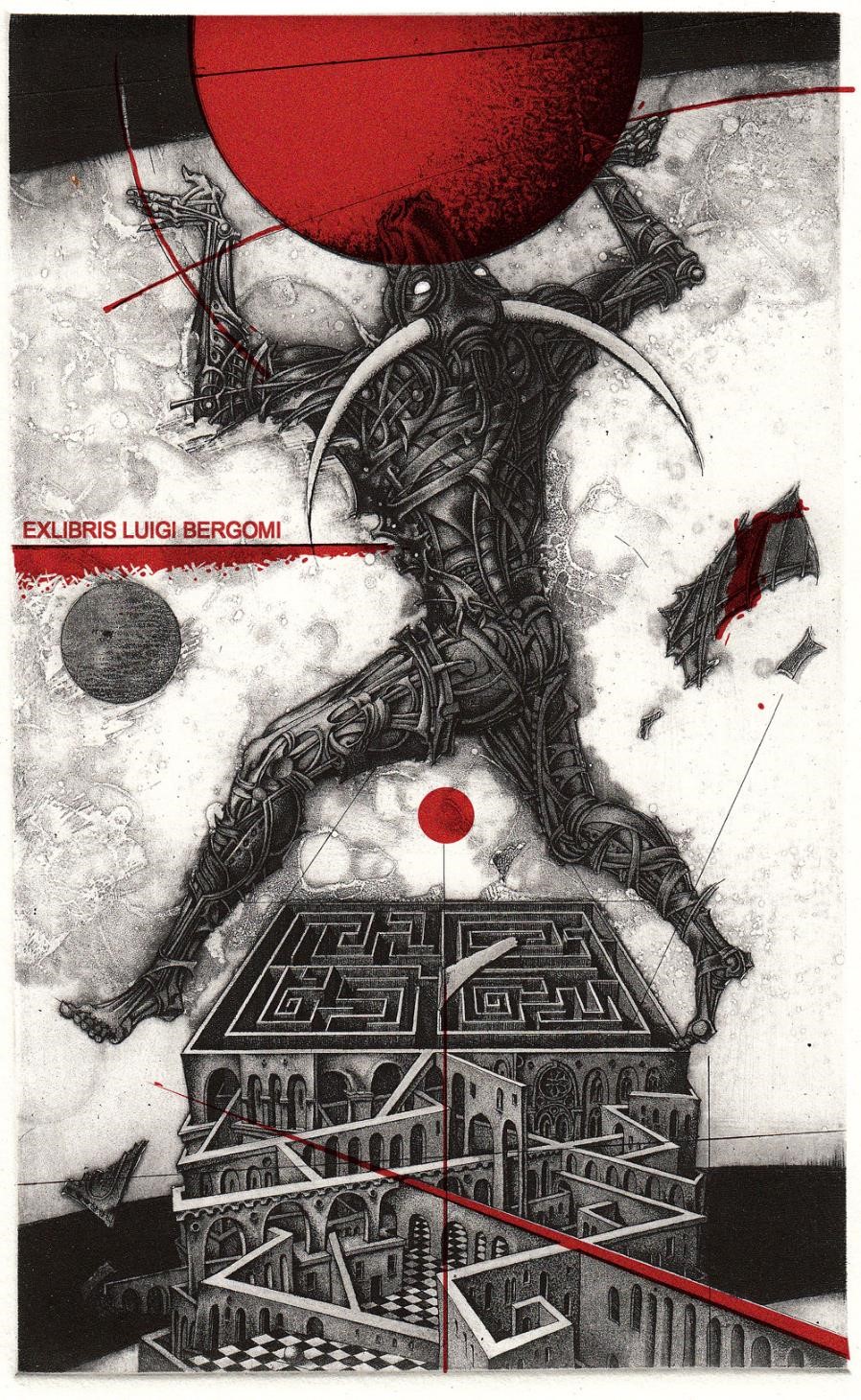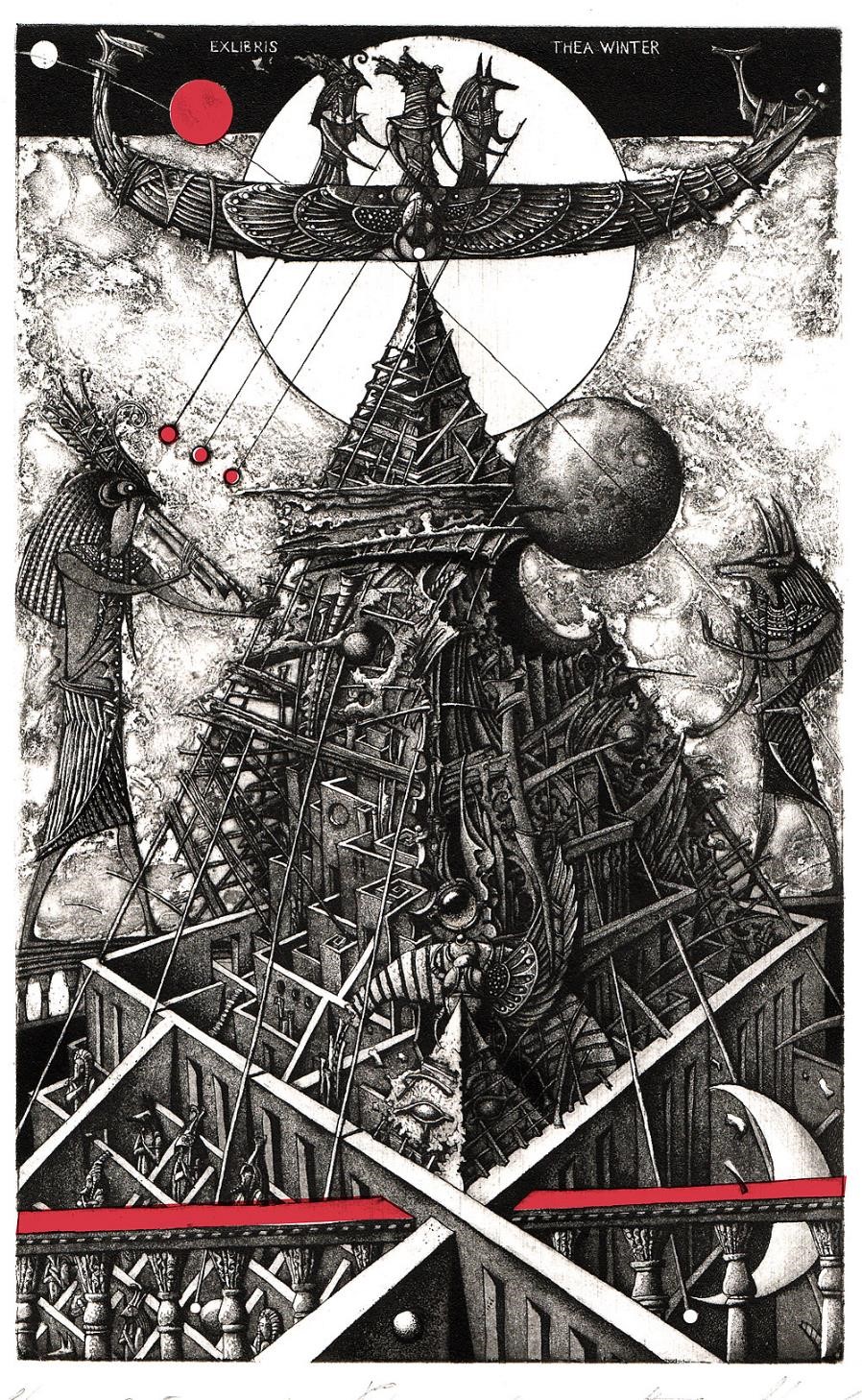 After his graduation from the Academy, he has been working in print graphics and book illustrations, taking part in many local and international exhibitions and contests of print graphics. His works can be found in private collections in the USA, Germany, Netherlands, Poland, Ukraine, Japan, Russia and Belarus, and in the Contemporary Fine Art Museum (Minsk, Belarus) etc.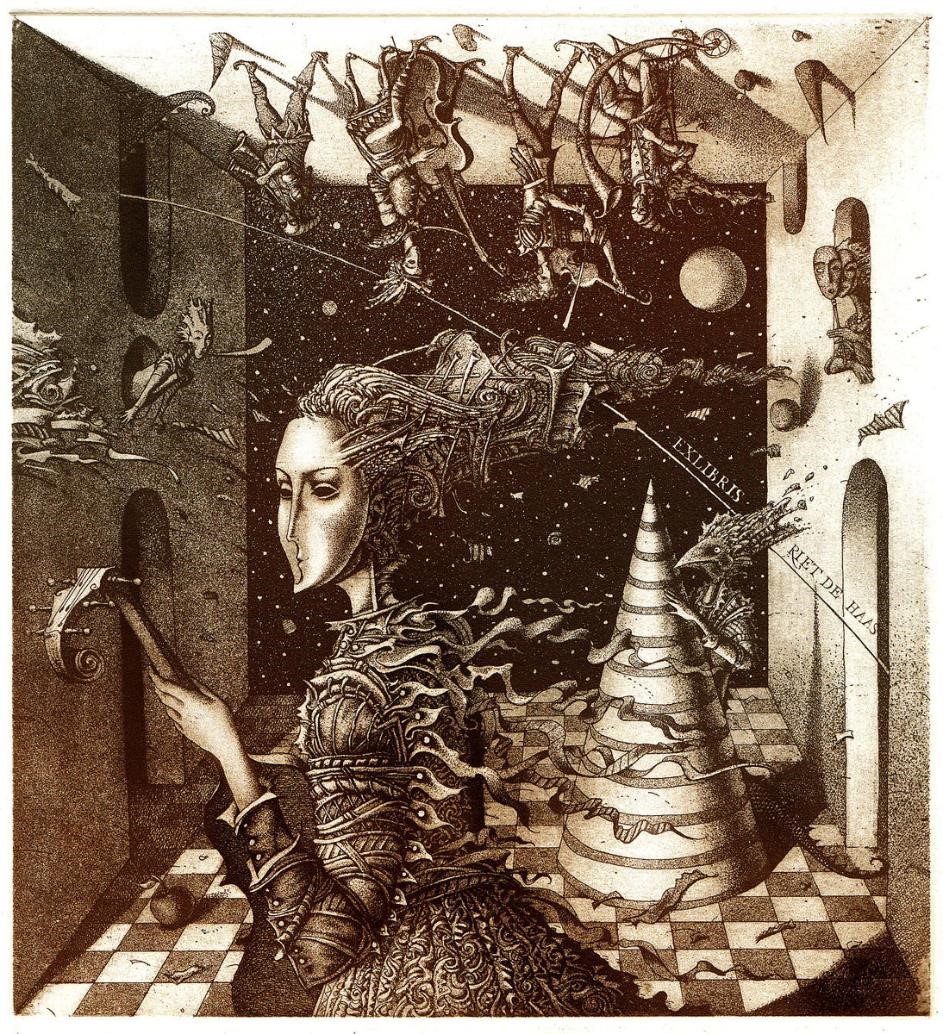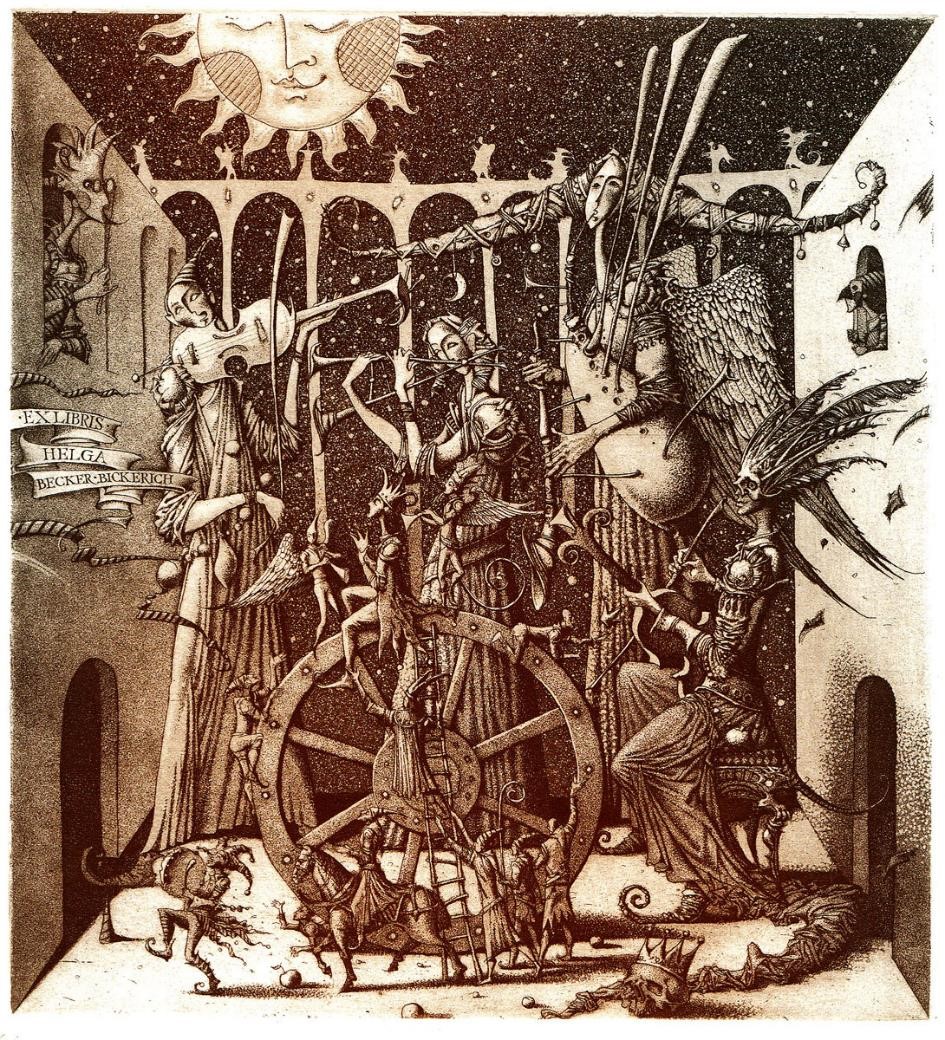 Sustov Roman has been working in book graphics for a long time. He cooperates with many Russian and Belarusan publishing houses. He has more than twenty books published with his illustrations. He is a regular winner of the exhibition "An Artist and A Book" and has been taking part in the contest since 1999.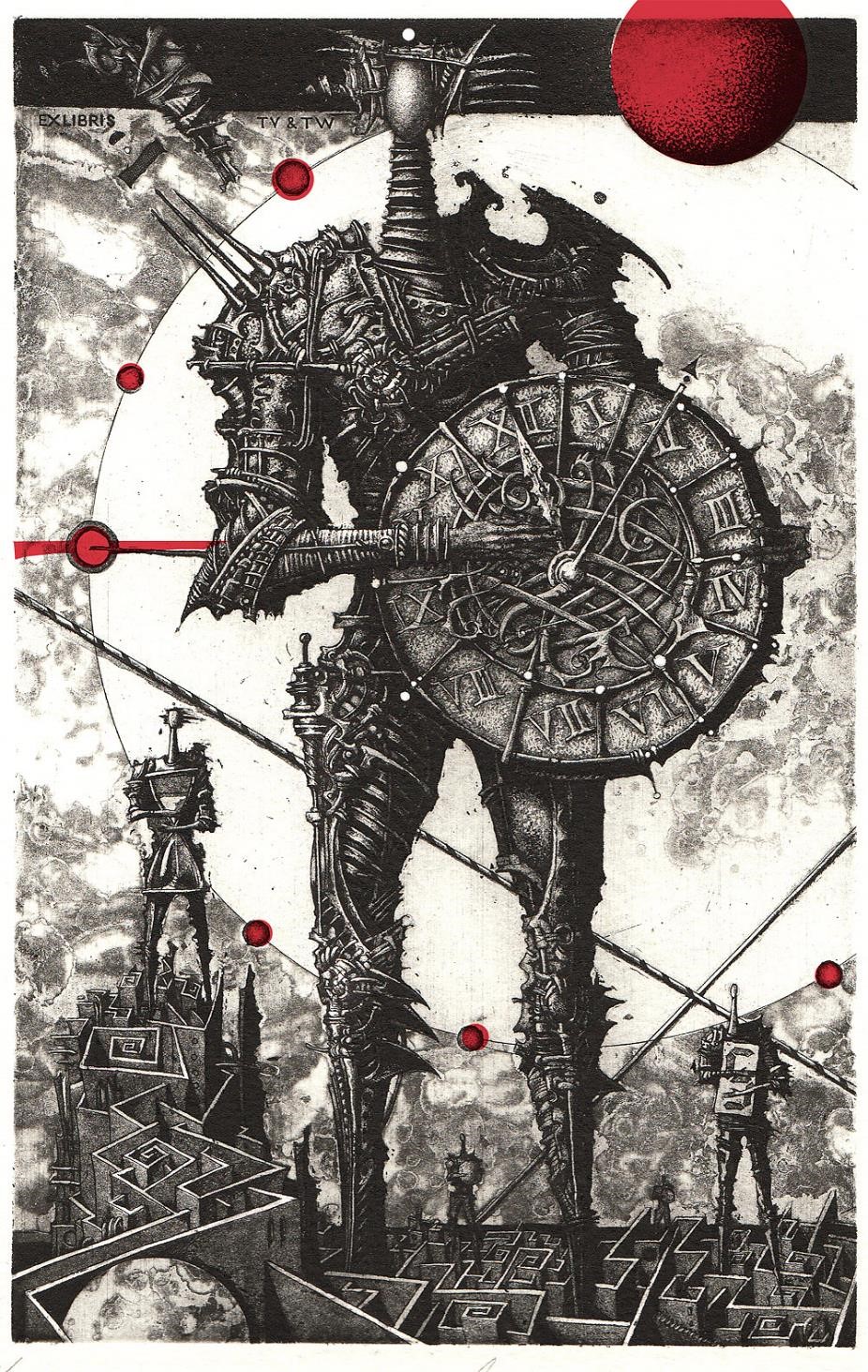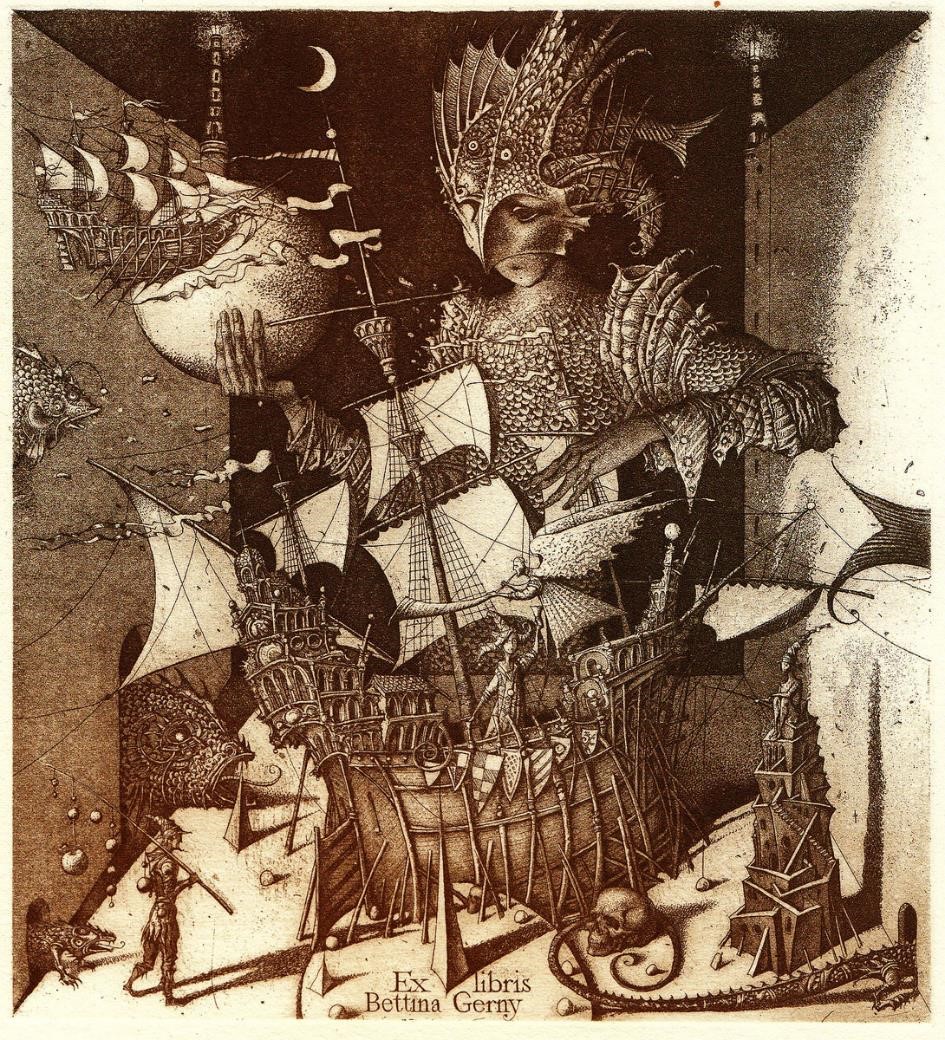 Ex libris takes a special place in the artist's creative work. He participates in many ex libris exhibitions and contests. He has done more than 100 bookplates for many famous collectors from all over the world so far.